Drool-Worthy Beauty Of Marble And Wood from PORADA
by Studio216 published August 2023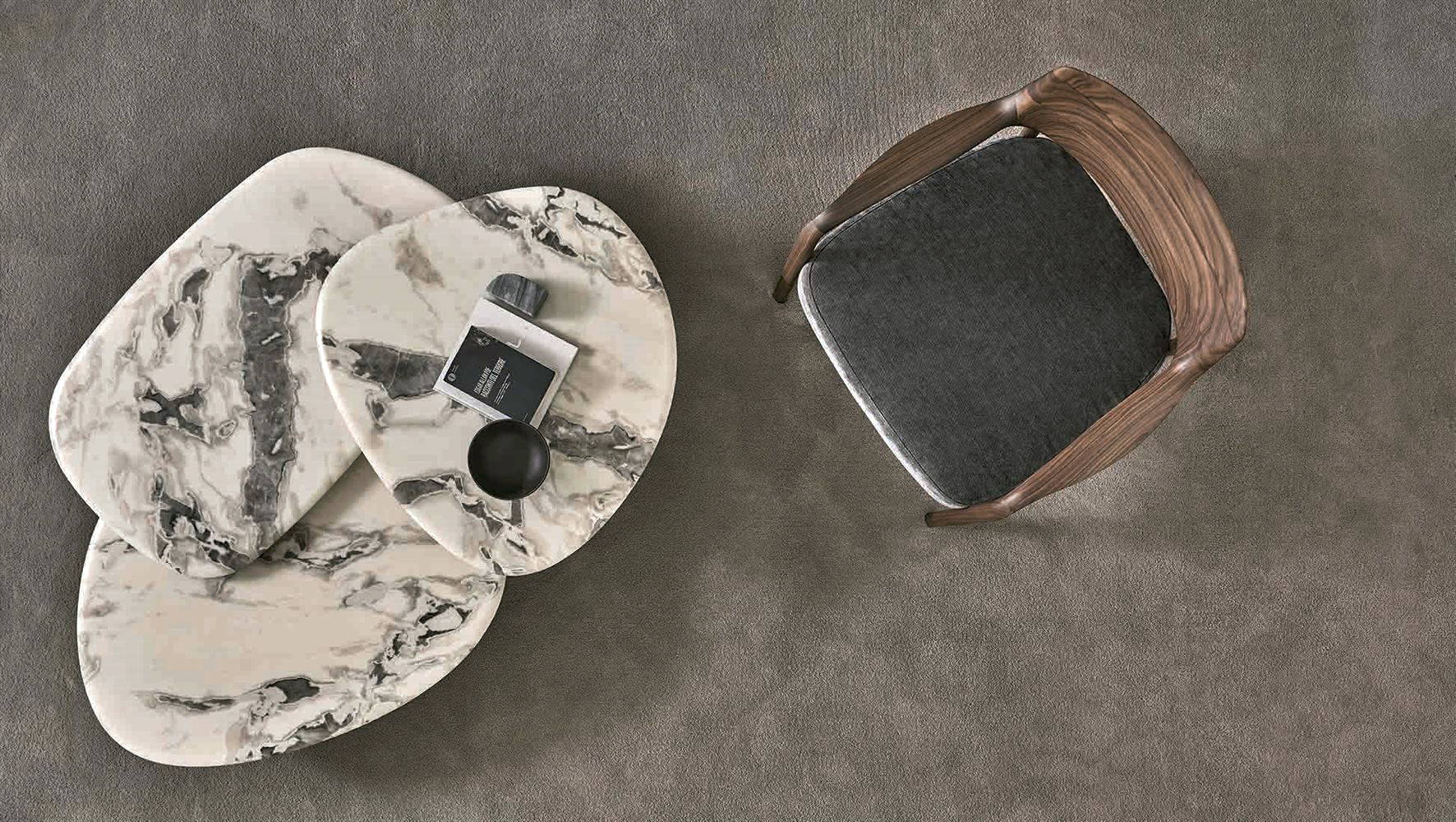 Porada, the renowned Italian brand, exemplifies the flawless fusion of marble and wood. Through artisanal craftsmanship, these raw materials are metamorphosed into exquisite masterpieces that encapsulate luxury and sophistication.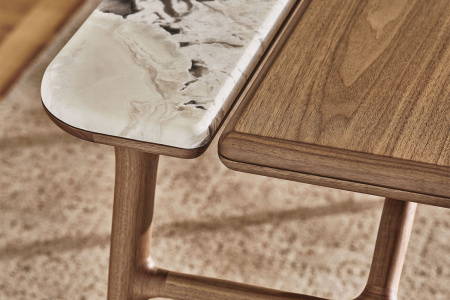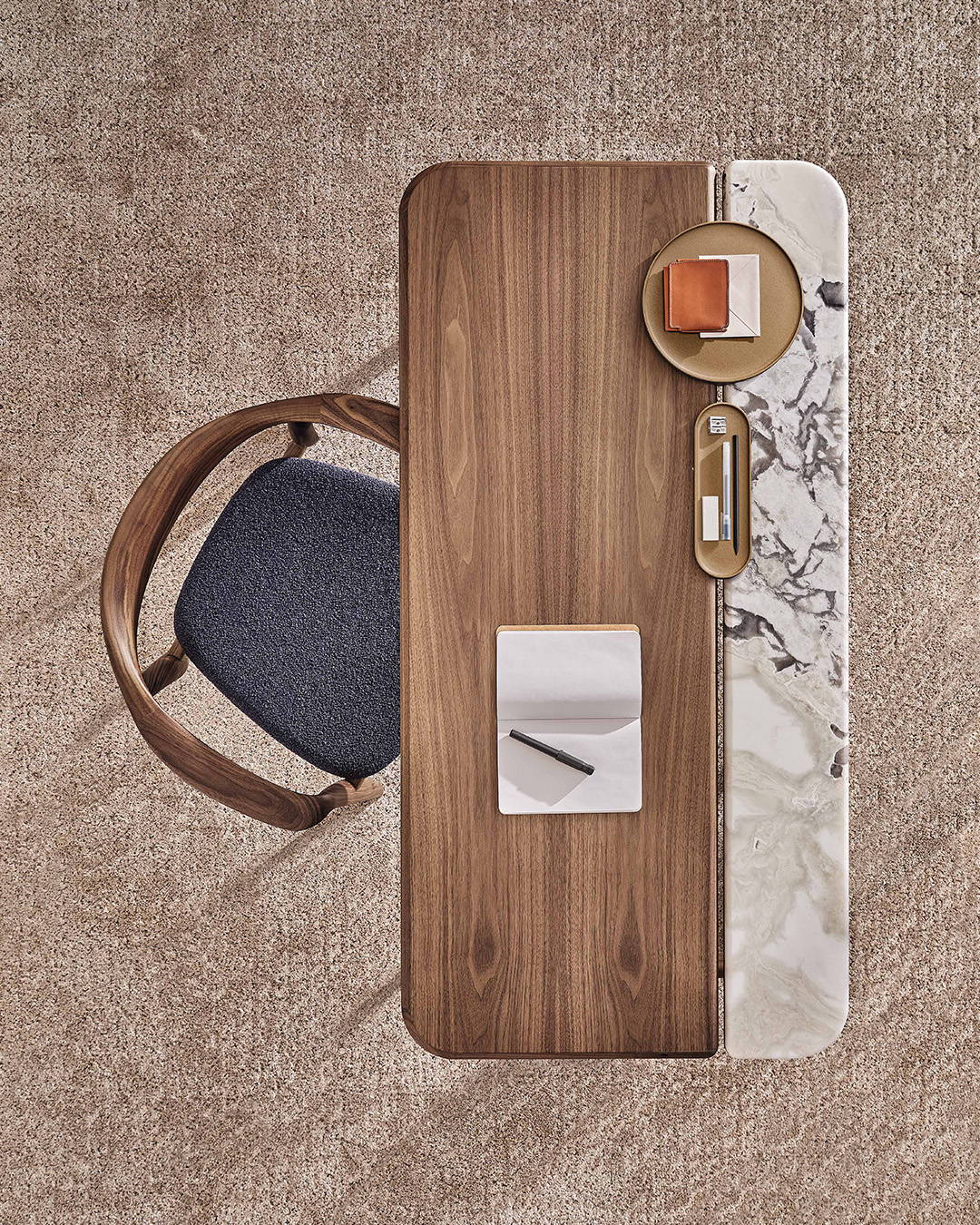 The AKSEL desk study with its enduring elegance seamlessly blending wood and marble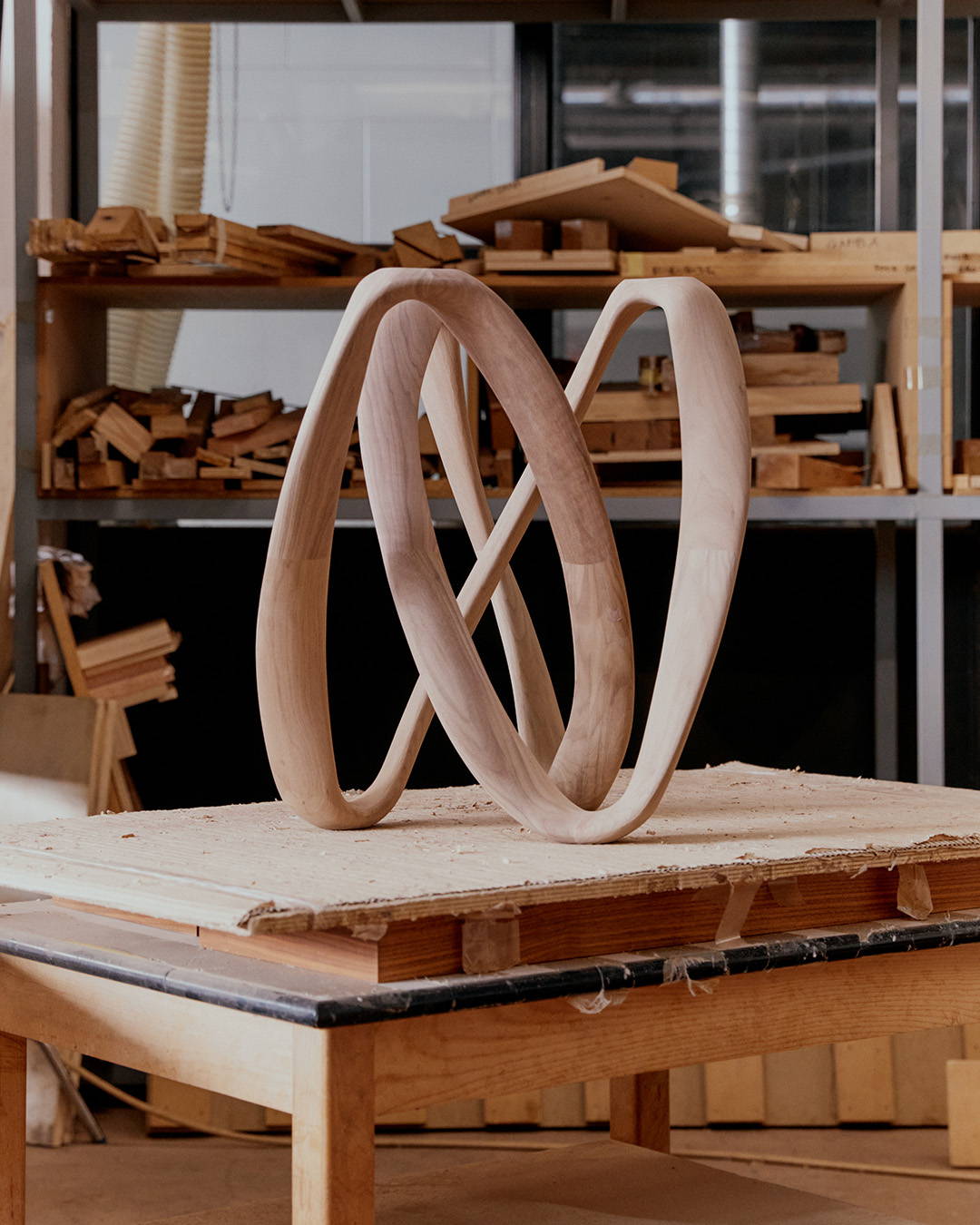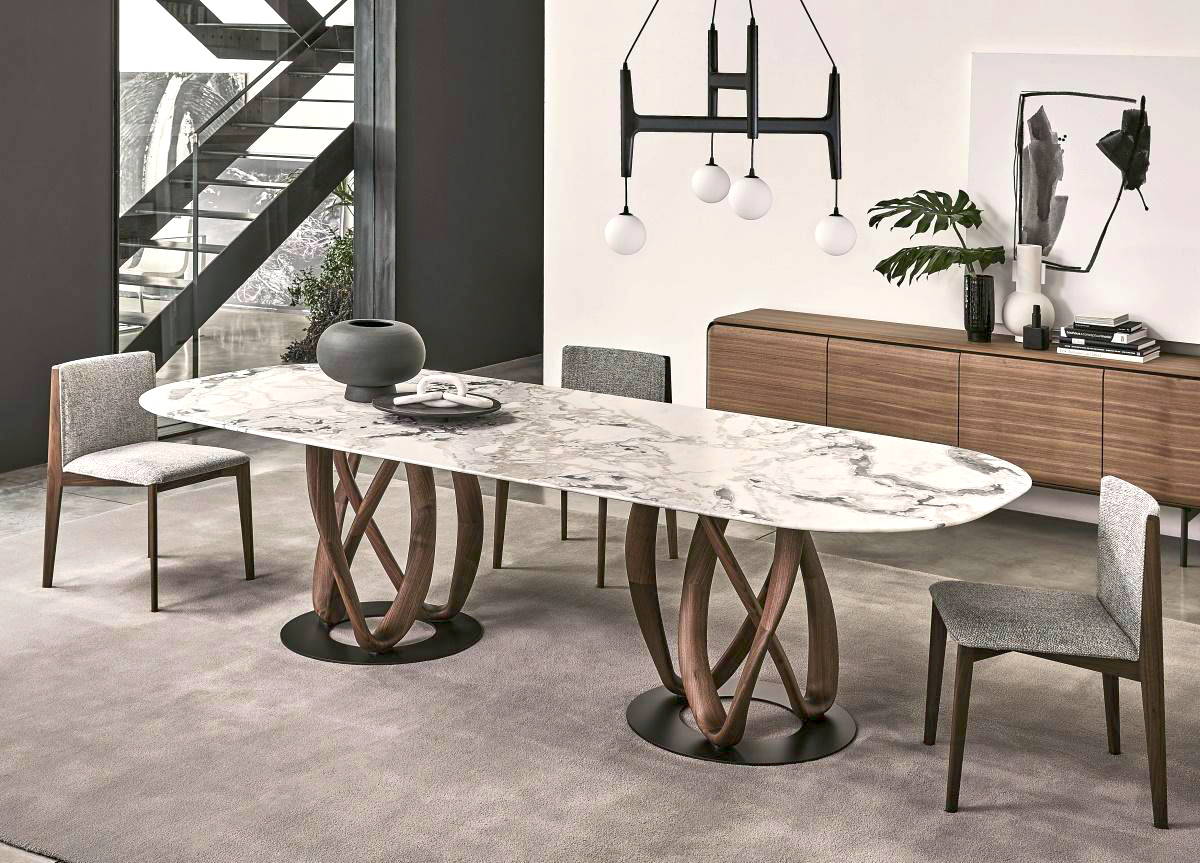 The INFINITY table is sculptural and eye-catching
Wood and marble serve as Porada's muses, cherished mediums that undergo meticulous shaping and finishing to attain perfection.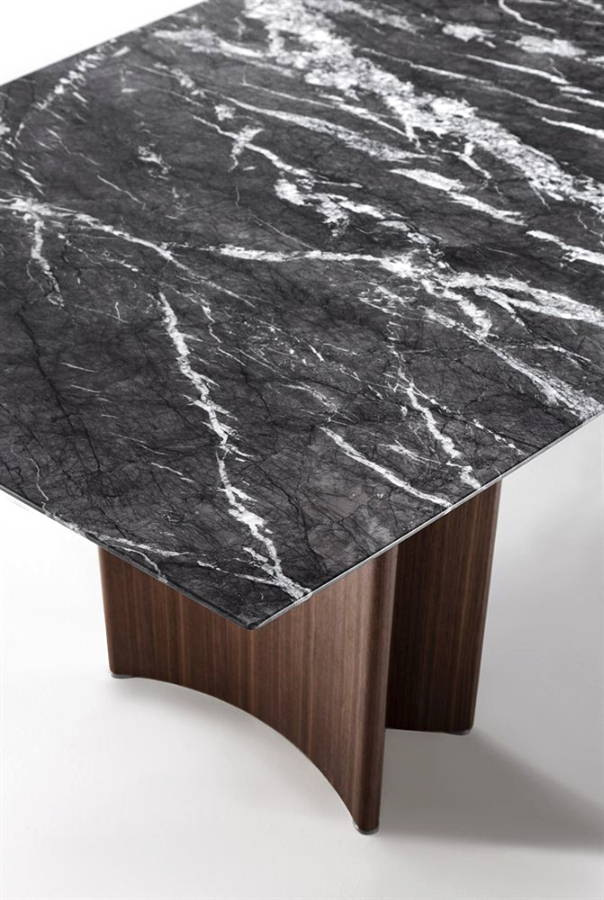 The ALAN dining table boasts a solid grey Carnico marble top, elegantly supported by walnut half-moon bases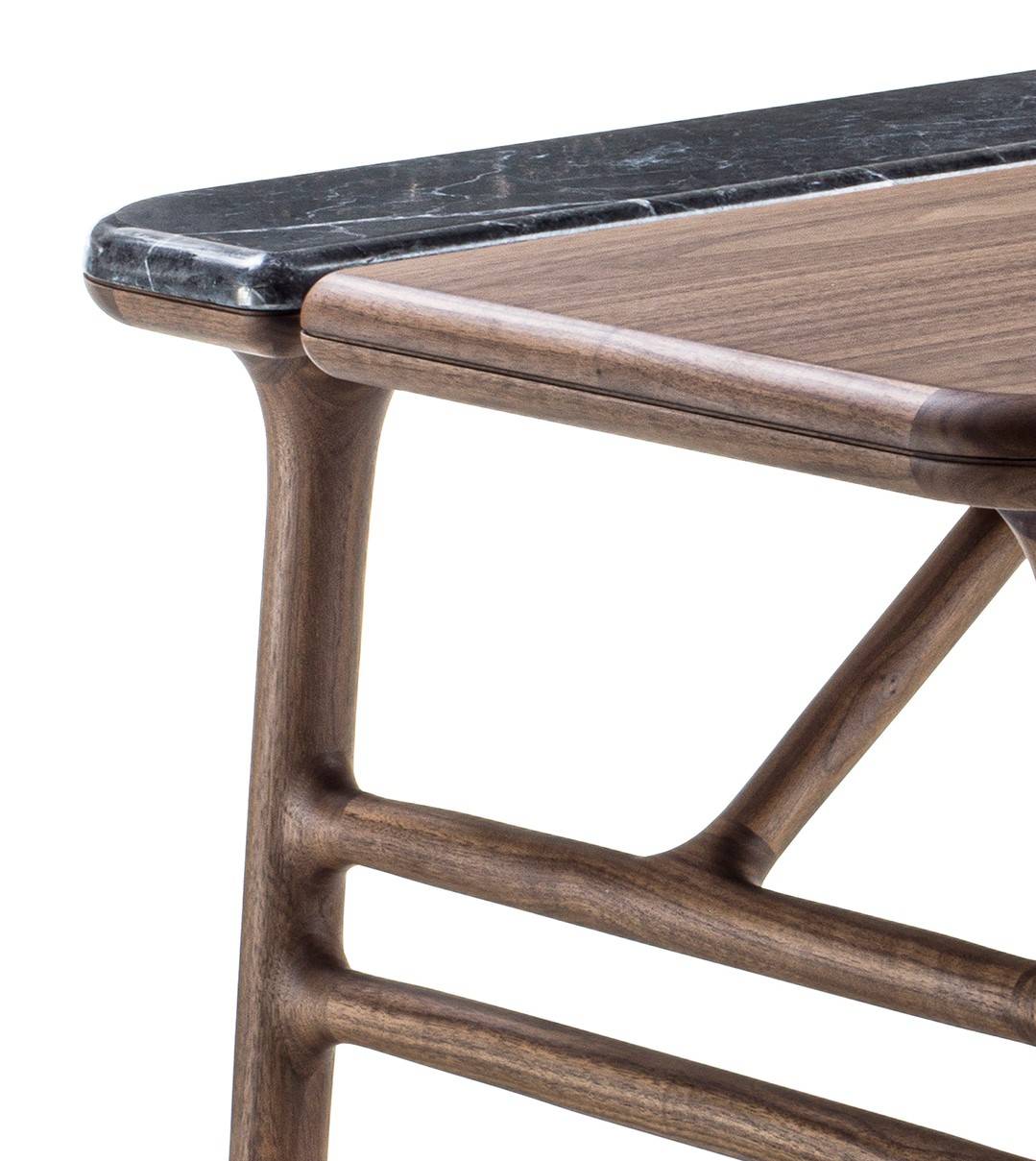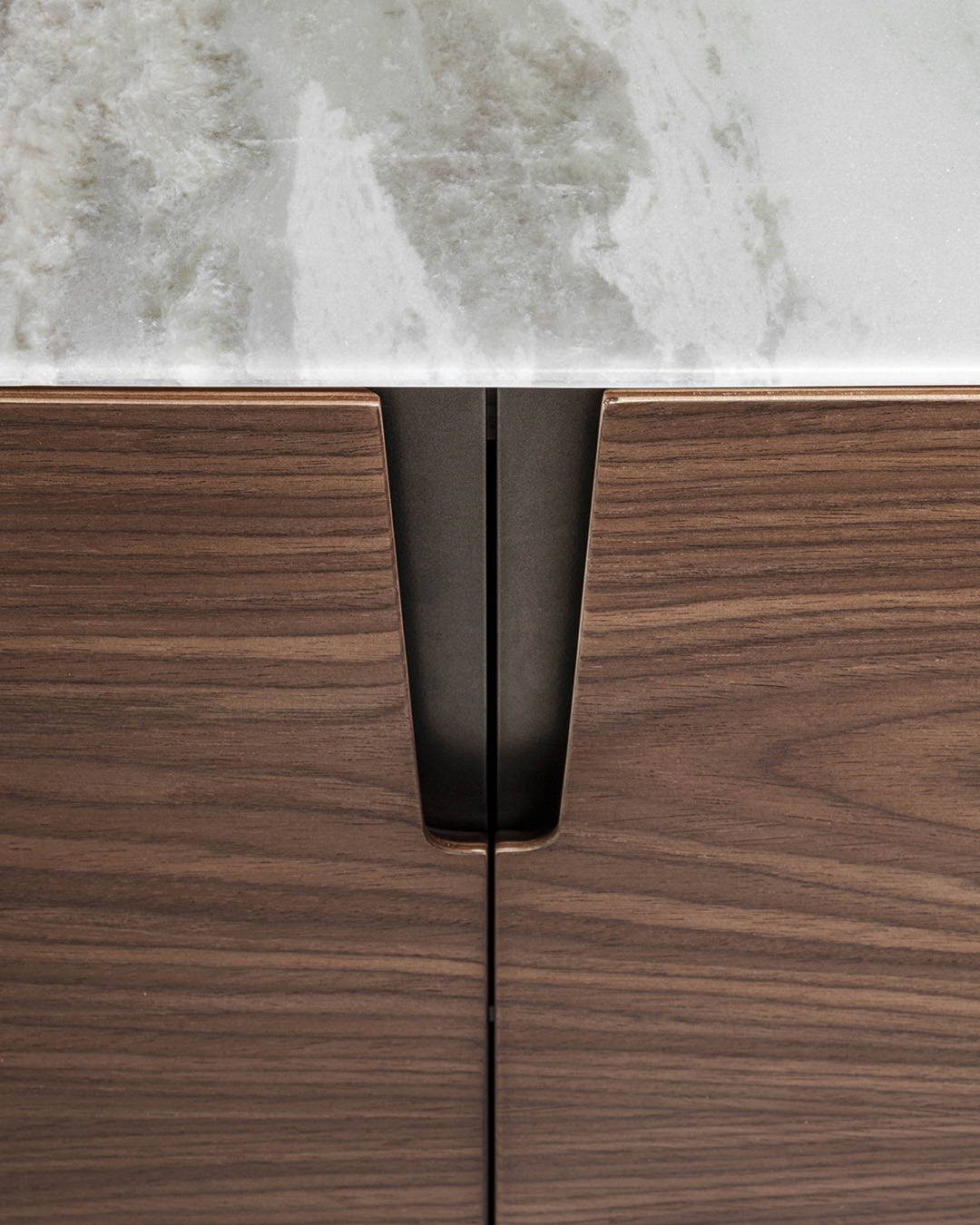 Porada's furniture stands as a tribute to the beauty of the Earth's elements, inviting admiration and evoking a appreciation for the craftsmanship that celebrate everyday living.